Ultra concentrated
intense energy!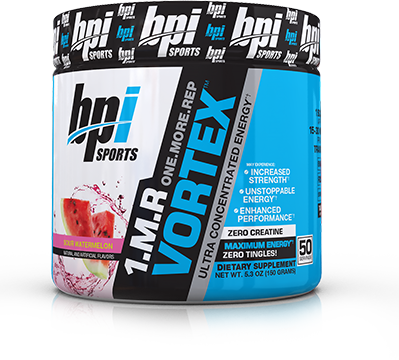 1.M.R VORTEX is an extreme pre-workout supplement designed to enhance your endurance, focus, and overall performance in the gym. The 1.M.R VORTEX formula has been compounded and engineered with unique ingredients formulated to intensify the quality of your workouts, increase your strength, and boost mental and motor activation.*
Why Is 1.M.R VORTEX Better?
With 1.M.R VORTEX, you're getting sustained hydration and mental clarity allowing you to go harder in the gym by increasing the length of time until the onset of fatigue. This extreme pre-workout supplement is designed to enhance overall performance in your workouts through enhanced strength, focus, and energy.*
More Explosive

Workouts*
All the power, energy, and focus you need in 1 single scoop!
Make Your Training A
Little Sweeter!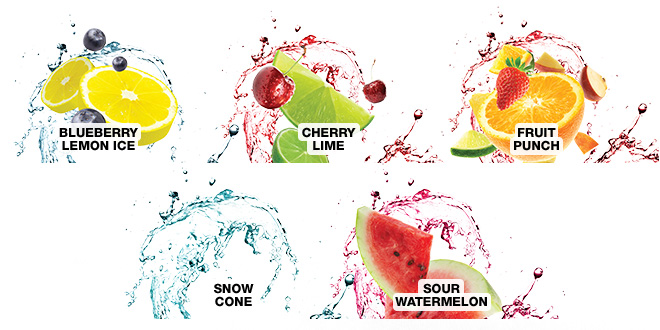 This is what I take!
the #1
lean muscle pre-workout stack!
Ultra Concentrated Powerful Energy*
Lean Muscle Building & Recovery*
Increased Mental Focus*
Enhanced Athletic Performance*
Ever feel sluggish during a workout? Unmotivated? Sore from yesterday's workout?
THE #1 LEAN MUSCLE PRE-WORKOUT STACK is your fix. 1.M.R VORTEX will provide you with an ultra concentrated dose of intense energy to train hard and improve performance in the gym. This powerful formula also provides enhanced mental focus, promotes strength and power and can even help with weight-loss. You need more than just energy to build the lean, shredded
physique you've been working towards though, so make sure to pair The Best Selling BEST BCAA with it! Featuring the special Oligopeptide-Enzymatic Technology BCAAs for faster absorption into your muscles, you kick start the muscle building process and prevent muscle breakdown during your workout. Pairing these BEST BCAAs with the added CLA Matrix, will allow your body to burn stored body fat for fuel, increase endurance, and promote recovery. This is crucial to building lean muscle and promoting increased strength.*